Tile and Grout Cleaning and Sealing
Proudly Serving Oak Harbor, Anacortes, Mount Vernon, Freeland, Langley And Clinton, WA
EXPERT TILE AND GROUT CLEANING IN OAK HARBOR, WA & SURROUNDING AREAS.
Is your tile and grout looking dingy and dirty? Is it showing obvious signs of wear and tear? Don't neglect your tile and grout floors! Our team is on hand to get them looking their best. Our thorough tile and grout cleaning services are designed to target even the toughest of stains.
At EnviroCare Cleaning Solutions, we take a thorough and detail-oriented approach to all we do. When you work with our team, you can rest assured that we'll never cut corners or skimp on quality just to get the job done faster. Instead, we'll take the time to get your tiles looking shiny and as new as possible.
At EnviroCare Cleaning Solutions, we have the tools and technology to restore your tile and grout floors and breathe new life into them. So don't resign yourself to grimy tiles. Please call 360-362-1495 for an appointment.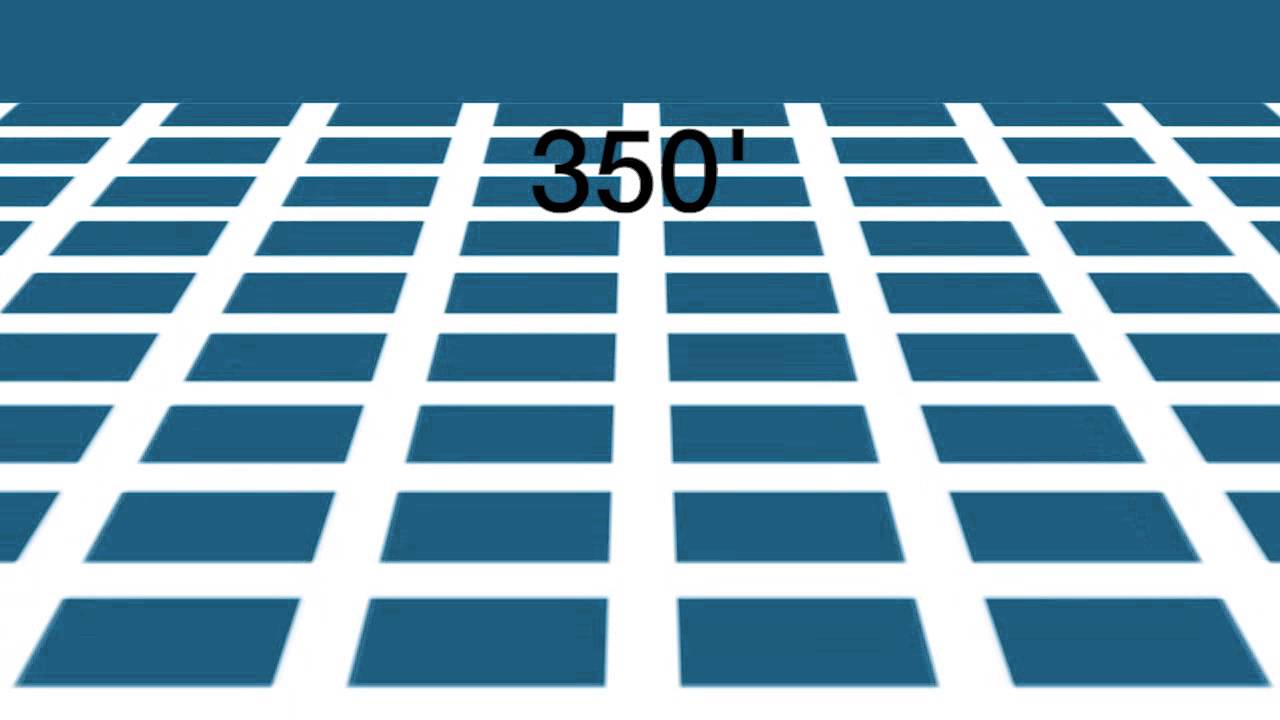 Our team members are prompt, professional, courteous, and will do the job well.
We leave your carpets looking as close to new as possible without breaking the bank.
We use the best products and equipment available on the market.
We're there when you need us. We show up on time and do a great job every time!
Get an obligation free quote
Simply send us a message or give us a call and a member of our team will be delighted to help in any way we can.