Pet Spots, Stains and Odors
Proudly Serving Oak Harbor, Anacortes, Mount Vernon, Freeland, Langley And Clinton, WA
EXPERT PET ODOR AND STAIN rEMOVAL IN OAK HARBOR, WA & SURROUNDING AREAS


As a pet owner, you may have resigned yourself to smelly, unsightly carpets. But if you're serious about maintaining the state of your carpets, EnviroCare Cleaning Solutions is on hand to help. As an established carpet cleaning service we have the tools and skills to eliminate even the strongest pet odors and stains.
TREAT YOUR CARPETS TO A DEEP CLEANING
At EnviroCare Cleaning Solutions, our pet odor and stain removal services are designed to transform your carpets which will improve your interior on a whole. When you hire us, we'll take the time to assess the state of your carpets and then use our arsenal of tools and techniques to get rid of dirt, debris, and those unpleasant pet odors. We pride ourselves on our complete professionalism and attention to detail; and we go out of our way to keep our rates reasonable and affordable.
Don't let your little darling pets ruin your carpeting. We can help. Check out our video, and call 360-362-1495 for an appointment.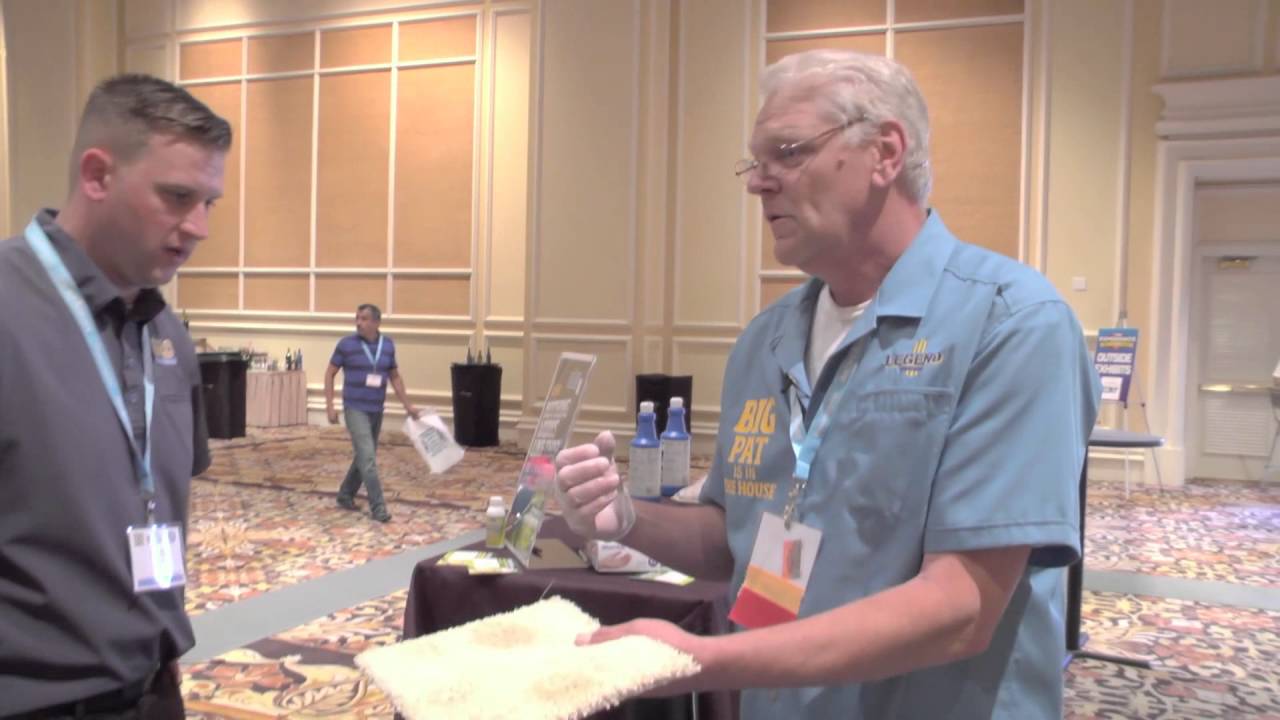 Our team members are prompt, professional, courteous, and will do the job well.
We leave your carpets looking as close to new as possible without breaking the bank.
We use the best products and equipment available on the market.
We're there when you need us. We show up on time and do a great job every time!
Get an obligation free quote
Simply send us a message or give us a call and a member of our team will be delighted to help in any way we can.