Proudly Serving Oak Harbor, Anacortes, Mount Vernon, Freeland, Langley And Clinton, WA
NEW MAXIM ADVANCED CUTTING EDGE PROTECTOR TECHNOLOGY
Maxim™ Advanced is a totally new formula that represents the cutting edge of carpet protectors today. It uses state-of-the-art, environmentally safe fluorochemical technology to protect against damaging dry soils as well as both water-based and oil-based spills. But the real key is how Maxim™ Advanced coats fibers with a stain barrier which protects them from difficult dye stains "from the inside out".
Traditional protectors rely on a repellency barrier across the top of carpeting to protect carpet fibers. And while such protectors perform well, especially when spills are cleaned up immediately, once a spill penetrates the protective barriers of repellent protectors they immediately bond to the fiber, creating difficult to remove stains.
Because Maxim™ Advanced protects the fiber completely, not just at the top, spills will not bead up and then soak through to create stains. Our customers will be able to remove tough stains easily even when they've been there for months!
Maxim™ Advanced will protect your carpets and keep them looking cleaner, longer!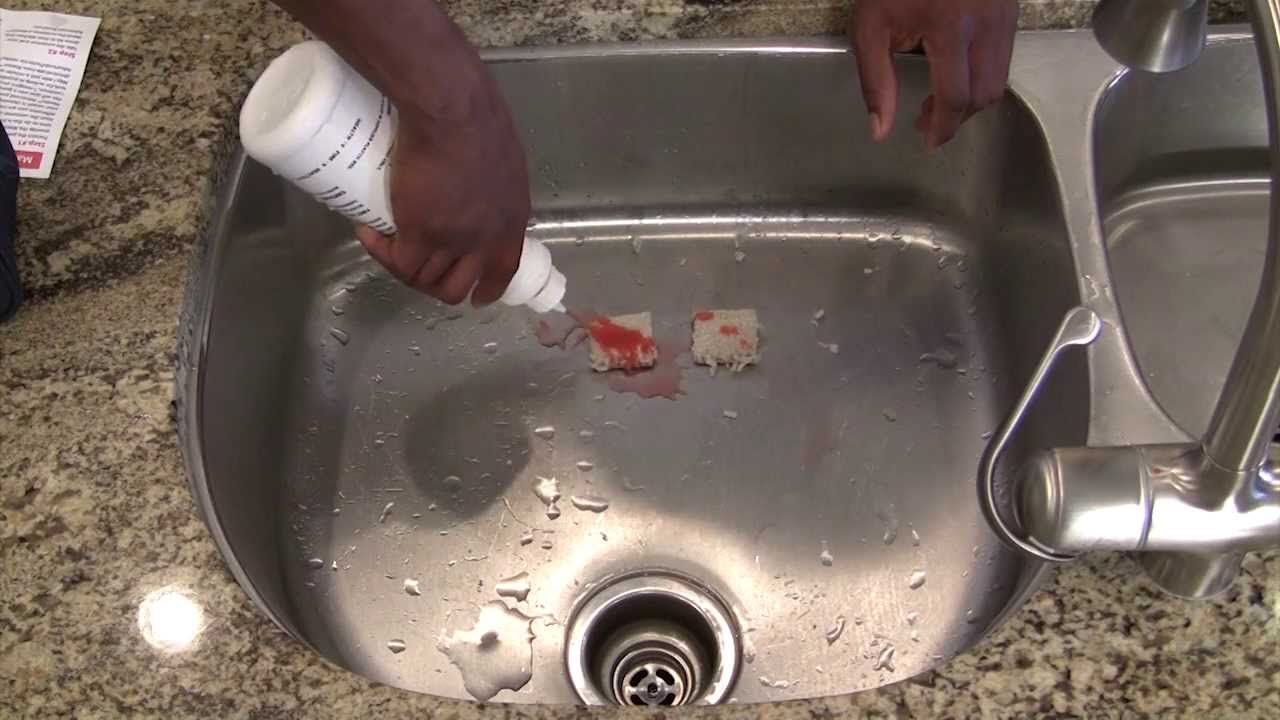 Our team members are prompt, professional, courteous, and will do the job well.
We leave your carpets looking as close to new as possible without breaking the bank.
We use the best products and equipment available on the market.
We're there when you need us. We show up on time and do a great job every time!
Get an obligation free quote
Simply send us a message or give us a call and a member of our team will be delighted to help in any way we can.