Proudly Serving Oak Harbor, Anacortes, Mount Vernon, Freeland, Langley And Clinton, WA
Properly caring for your floors requires in-depth knowledge and experience. At EnviroCare Cleaning Solutions in Oak Harbor WA, & Surrounding Areas, we know how to clean flooring. No matter the job, you can count on us to use the right tools and techniques to effectively clean your flooring and help preserve its beauty for years to come.
RESTORE AND PRESERVE THE BEAUTY OF YOUR FLOORING
We specialize in professional cleaning and restoration. Our team believes you deserve the very best service, so we go out of our way to deliver exceptional results and a great customer experience. We want to do more than just clean your floors; we want to win your loyalty. Trust your floors to the experts because your floors are the second-largest involvement you have made in our home.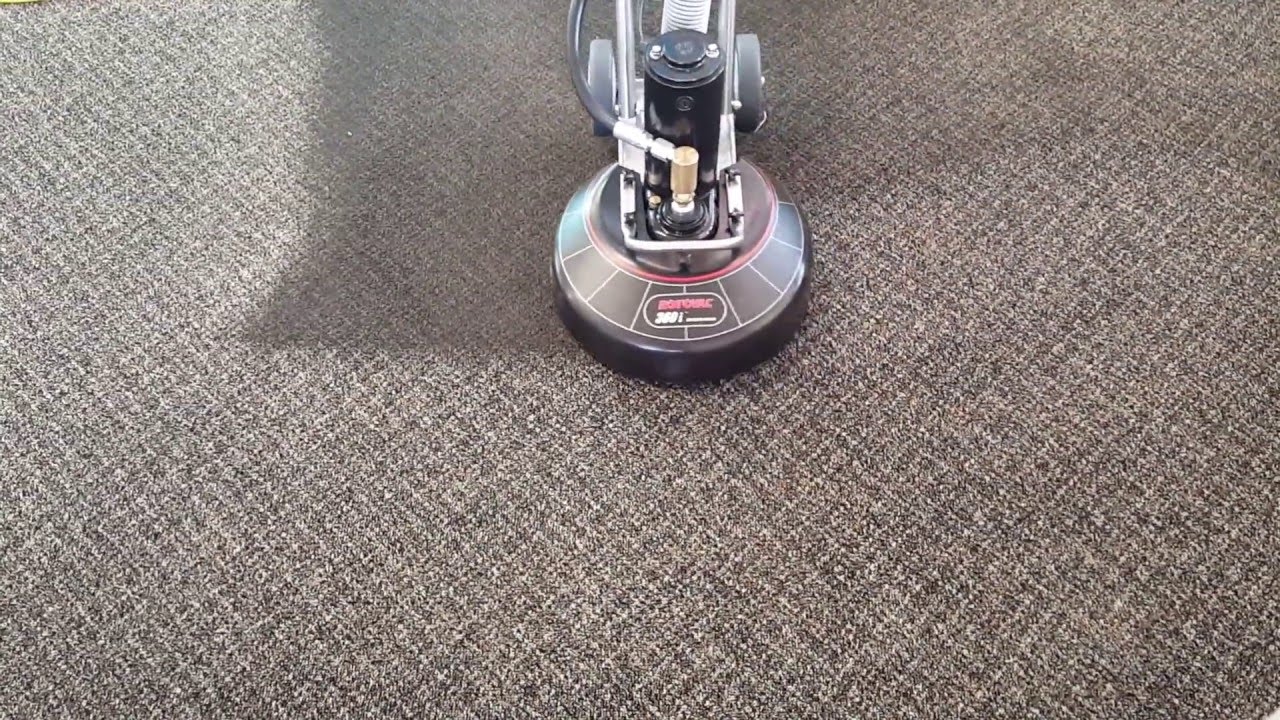 Our team members are prompt, professional, courteous, and will do the job well.
We leave your carpets looking as close to new as possible without breaking the bank.
We use the best products and equipment available on the market.
We're there when you need us. We show up on time and do a great job every time!
Get an obligation free quote
Simply send us a message or give us a call and a member of our team will be delighted to help in any way we can.