Eco Friendly carpet Cleaning
Proudly Serving Oak Harbor, Anacortes, Mount Vernon, Freeland, Langley And Clinton, WA
Eco Friendly carpet Cleaning
As a home or business owner, it's natural for you to want your carpets to look their best. But sometimes, carpet cleaning techniques and solutions can negatively impact the environment.
The same chemicals that can negatively impact the planet can also wreak havoc on people's health. So, if you want to get your carpets looking their best without compromising anyone's safety, it's best to use a carpet cleaning service that uses eco-friendly methods. At EnviroCare Cleaning Solutions, we care about the planet, and we also care about our customers' health.
Since our goal is to protect the environment both indoors and outdoors, we use hot water which is the most commonly used method of sanitization in restaurants.
When using a high-temperature dish washing machine to clean and sanitize, the final sanitizing rinse must be at least 180F. Our CDS truck mount gives us a constant 230 to 250 Degrees F.
Check out our video and call 360-362-1495 for an appointment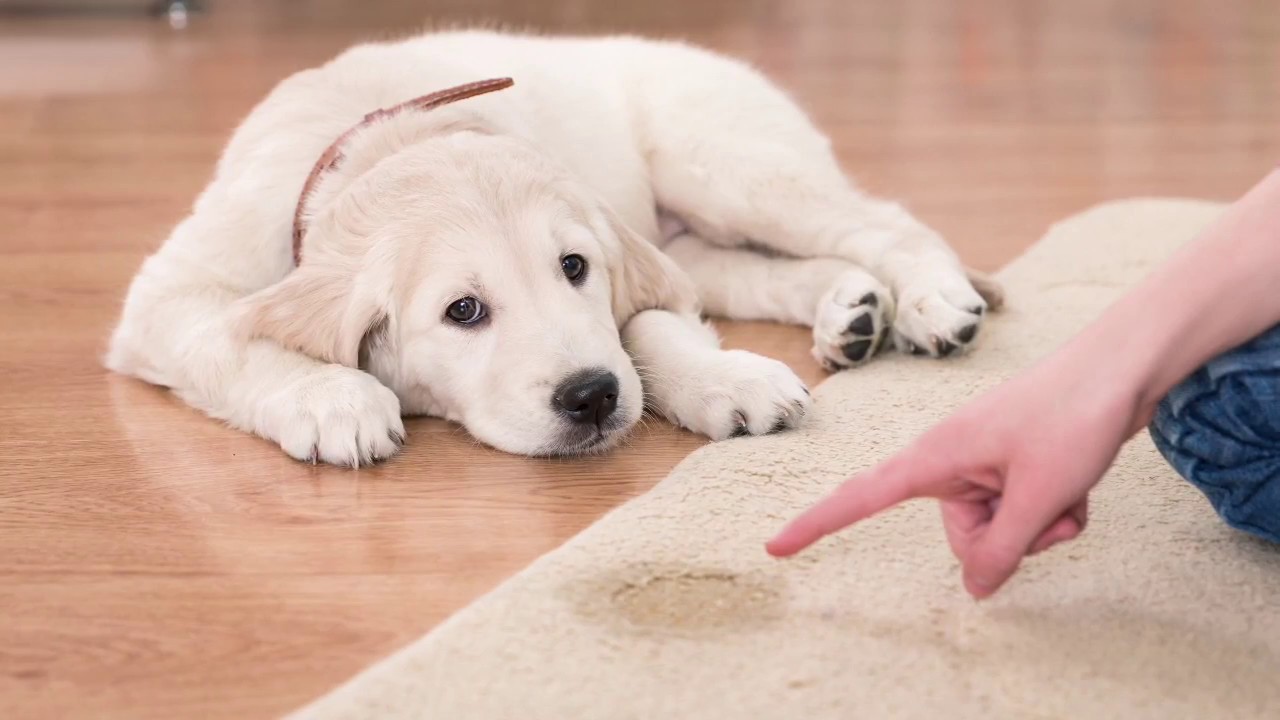 Our team members are prompt, professional, courteous, and will do the job well.
We leave your carpets looking as close to new as possible without breaking the bank.
We use the best products and equipment available on the market.
We're there when you need us. We show up on time and do a great job every time!
Get an obligation free quote
Simply send us a message or give us a call and a member of our team will be delighted to help in any way we can.