Commercial carpet Cleaning
Proudly Serving Oak Harbor, Anacortes, Mount Vernon, Freeland, Langley And Clinton, WA
Commercial Carpet Cleaning
When you need reliable commercial carpet cleaning you can call the experts at EnviroCare Cleaning Solutions. We're locally owned and operated. It's not the dirt you see on the surface of your heavy traffic areas that causes your carpets to wear out, it's heavy unseen soil which has been ground down into the fibers. You might say it's like having sand paper in your carpets which causes the breakdown of the fibers over time. Our process separates and lifts the fibers so we can extract the deep soil that damages your carpets and causes them to wear out sooner.
We provide carpet cleaning services for all kinds of commercial buildings.
Restaurants

Offices

Apartments

Churches

Government Buildings
Retirement Homes

Doctor/Dentist offices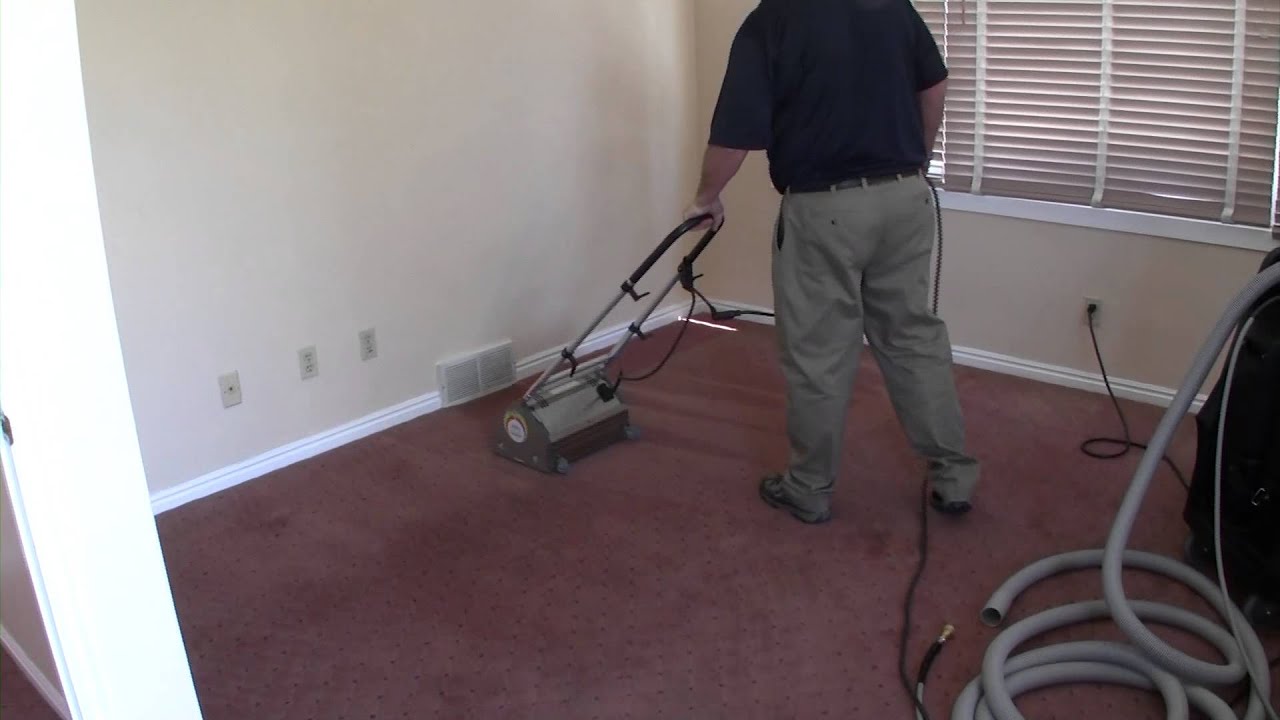 We use Procyon Plus which has no soap, no odor, and is great for pulling out heavy oils and grease. Most importantly, your carpets will look fresher cleaner longer because there is no soap or chemicals to attract the dirt. A proper maintenance program can keep your carpets looking like they have just been cleaned and this will help them last years longer. Please watch the following video:
Our team members are prompt, professional, courteous, and will do the job well.
We leave your carpets looking as close to new as possible without breaking the bank.
We use the best products and equipment available on the market.
We're there when you need us. We show up on time and do a great job every time!
Get an obligation free quote
Simply send us a message or give us a call and a member of our team will be delighted to help in any way we can.